Bayfront Private Boat Charters
Bayside Yacht Rental Miami has the best luxury private fleet of yachts in Bayside Miami Florida. Our party planning staff will help you plan your dream yacht vacation. We have day charters in the Intra coastal waterway, Biscayne Bay, Bayside MarketPlace, Tour the Homes of the Famous, Star Island, Miami Sandbar, Haulover Sandbar, The Atlantic Ocean, The Florida Keys, & Key West. We also have multi-day charters to The Bahamas, Bimini, & Caribbean. We provide the yacht, fuel, captain, crew members, bottled waters, and a cooler full of ice.
Contact us at 786 565-2628 to BOOK NOW!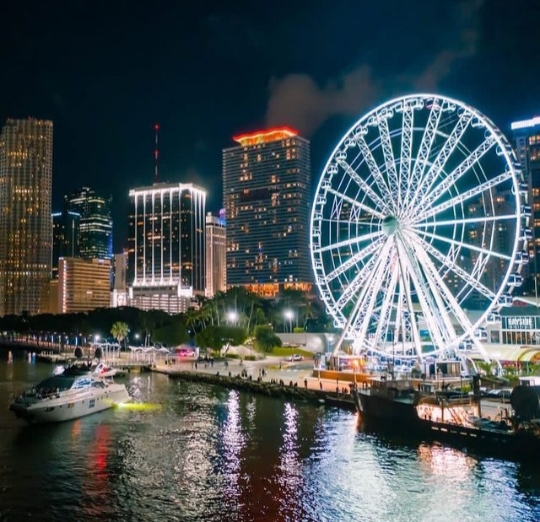 BAYSIDE YACHT RENTAL FLEET OF YACHTS:
Up to 13 Guests Maximum
4 hours: $2,300 All Inclusive
6 hours: $2,950 All Inclusive
8 hours: $3,300 All Inclusive
Up to 10 Guests Maximum; extra passengers: $150 per person up to 12 passengers Maximum
4 hrs: $3,800 plus tip
6 hrs: $4,700 plus tip
Up to 10 Guests Maximum; extra passengers: $150 per person up to 12 passengers Maximum
4 hrs: $3,500 plus tip
6 hrs: $4,450 plus tip
Up to 13 Guests Maximum
4 hrs: $5,950 All Inclusive
6 hrs: $8,000 All Inclusive
8 hrs: $9,500 All Inclusive
Up to 12 Guests Maximum
4 hrs: $5,000 plus tip
6 hrs: $7,500 plus tip
8 hrs: $9,500 plus tip